Tibet Closed February and March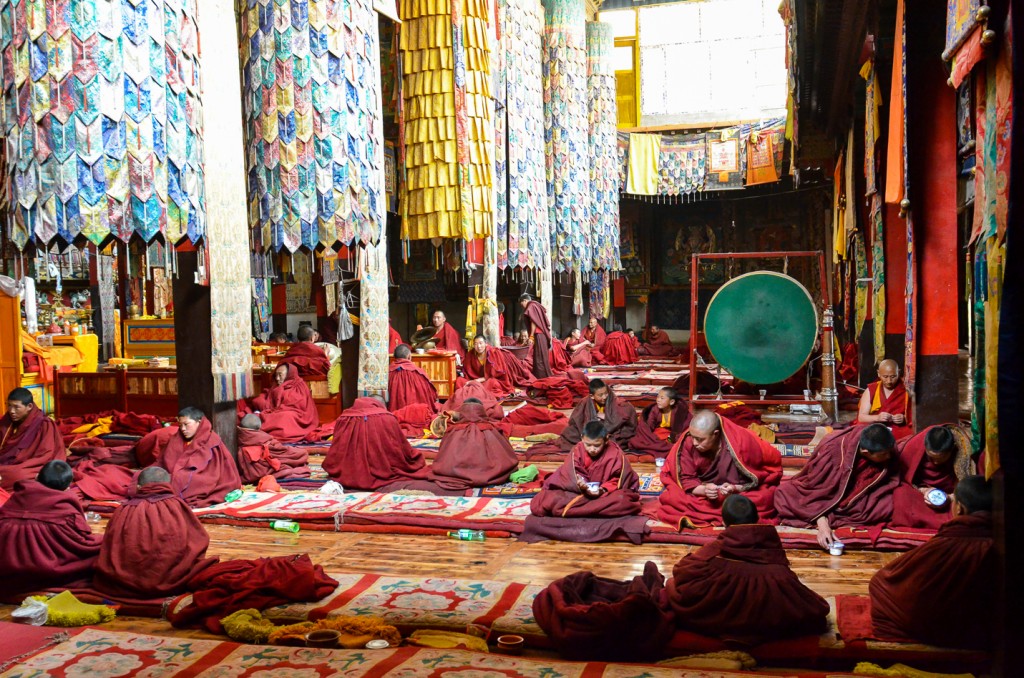 Updated September 2017: When planning your winter journey to Tibet, be advised that the region closes to all foreign travelers from mid February through the end of March each year.
Since 2008, all areas of the Tibet Autonomous Region (TAR) close to foreign travelers from mid-February until the end of March. During this 6 or 7 week annual closure, it is impossible to travel to Lhasa, Everest Base Camp, Kailash and all other areas of Tibet. In 2017, all foreign travelers will have to leave Tibet by February 24. This means that you can travel to Tibet in February, but your tour will have to end by February 24.
This closure ONLY affects travel in the TAR for a short 6 or 7 week period and does not affect travel in Nepal, India or Bhutan.  This closure also normally does not affect travel in the eastern Tibetan Plateau regions of Amdo and Kham. For more about this annual closure in Tibet, please read the following link: Tibet Closed Every February and March
If you have any questions about this annual closure in Tibet or about arranging a journey to Tibet, please send us an email at: info@himalayajourney.com