Tibet Nepal Border Open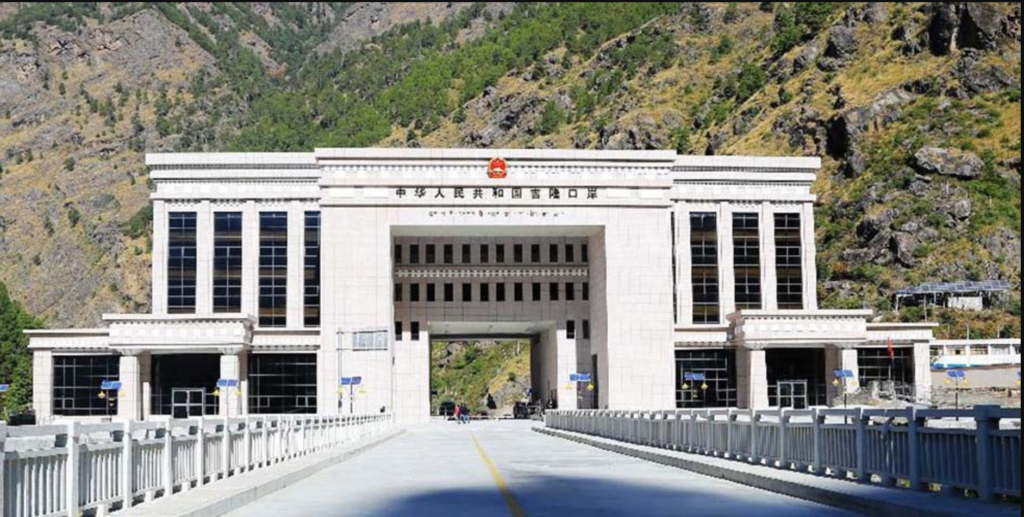 Updated February 2018: The main overland border crossing between Tibet and Nepal finally reopened in August 2017. Read this post for more info!
Border Open From Tibet to Nepal
The main Tibet Nepal border crossing finally opened in late August 2017 after being closed for more than 2 years because of the April 2015 Nepal Earthquake. The announcement was made by the Tibet Tourism Bureau in Lhasa, which regulates and sets the travel regulations in Tibet. Foreign travelers can now exit Tibet into Nepal as well as enter Tibet overland from Nepal. This means that the epic overland route from Lhasa, Tibet to Kathmandu, Nepal can now be made again!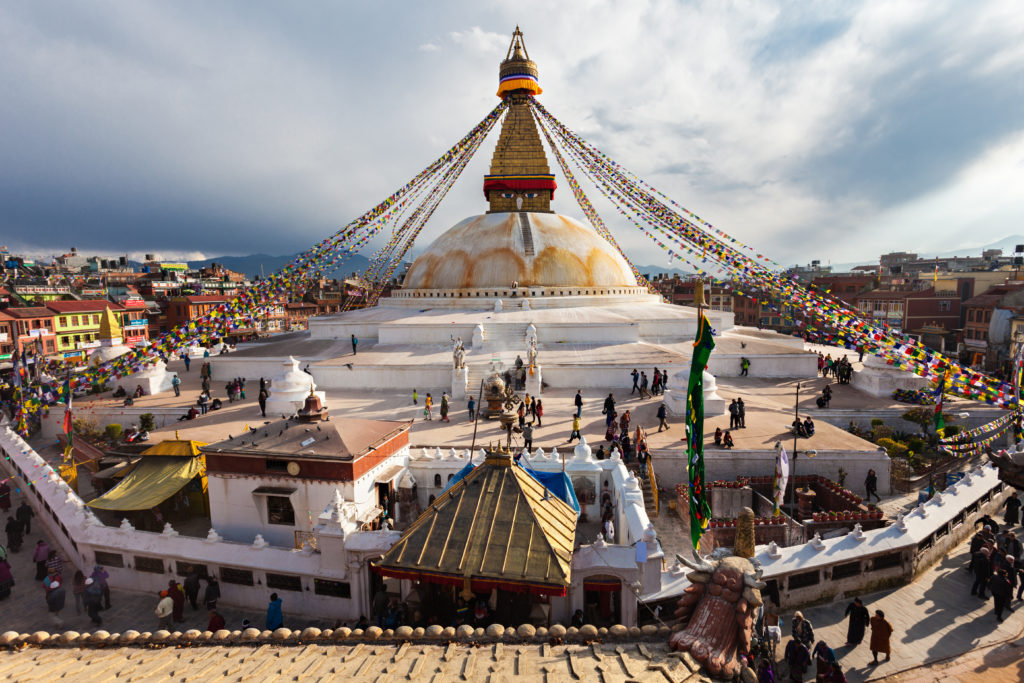 Kyirong: The new border post
Before the April 2015 Nepal Earthquake, the border crossing on the Tibet side was at the town of Zhangmu (Dram in Tibetan). However, Zhangmu suffered major damage in the earthquake and was largely destroyed. The China government has changed the main border crossing to Nepal to the port of Kyirong, roughly 70 kilometers west of Zhangmu. The first town on the Nepal side of the border is Rasuwagadhi, which is 130 kilometers from Kathmandu. Foreign travelers are now permitted to use the Kyirong port to enter and exit Tibet.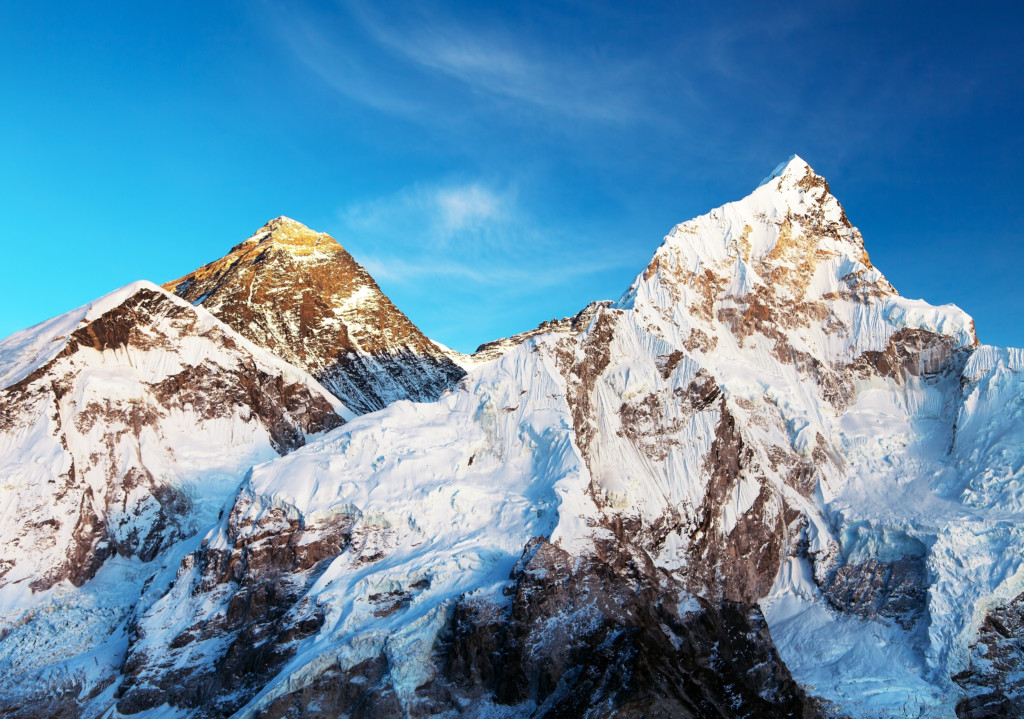 Organized Tour in Tibet Required
All foreign travelers going to Tibet must be on an organized tour that includes travel permits, a private vehicle, an official travel itinerary and a tour guide. There are no exceptions. Only a travel agency in Tibet can arrange a journey for you, which is VERY easy to do. Permits for Tibet take between 15 and 28 days to obtain, so it is best to contact a travel agency at least 6 to 8 weeks in advance. Again, getting to Tibet is very easy as the travel agency in Tibet that you use will take care of almost everything for you. Himalaya Journey can arrange all types of journeys in both Tibet and Nepal.
For more information on how to get to Tibet or for info on a journey to Tibet, contact us at: info@himalayajourney.com