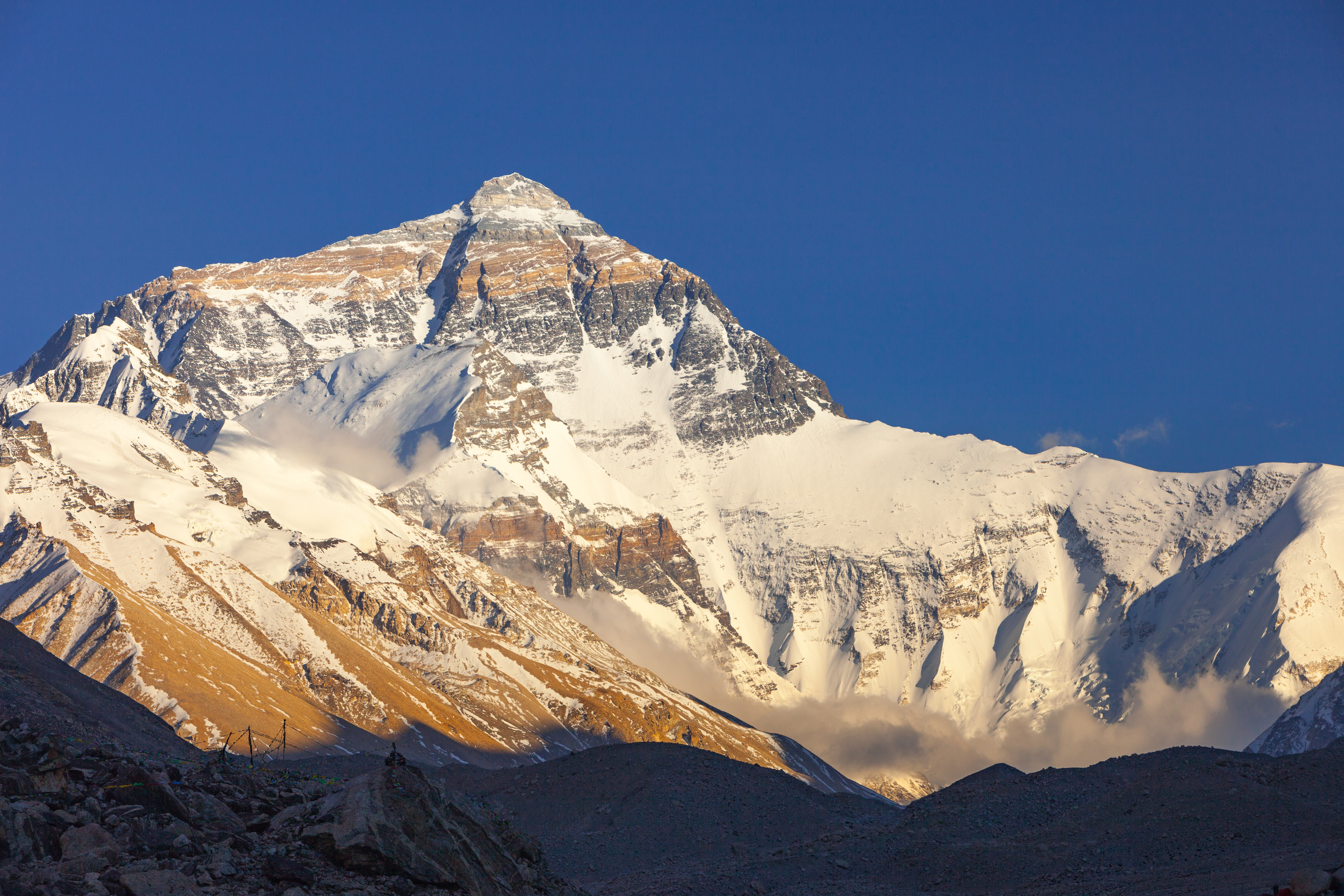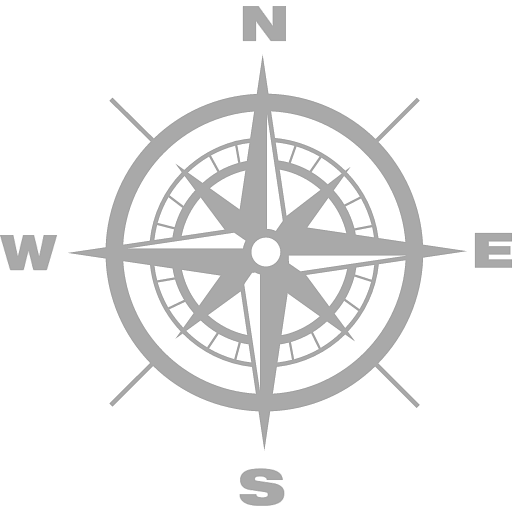 Click here for a Brief Itinerary
Book this tour now
Tibet, known as The Land of Snows, is an amazing area of the Himalaya that relatively few foreign travelers get to experience. It has a rich culture, is devoutly Buddhist and is full of stunning natural beauty. Lhasa, the capital of Tibet, is the Buddhist holy city and is filled with numerous sacred temples and monasteries as well as the famous Potala Palace. 
Tibet offers many epic overland journeys such as the route through Central Tibet to Everest Base Camp, the remote Northern Route where abundant wildlife can be found and the pilgrimage journey to Western Tibet's Lake Manasarovar and Mt Kailash. All overland adventures have excellent views of the snow-covered mountains and the opportunity to experience Tibet's hospitable culture.
Tibet also offers many great trekking options. The most popular trek is the 5 day hike between Ganden and Samye monasteries. Other good treks in Tibet go to Everest Base Camp, the Kangshung Everest Face, Nam Tso Lake and around the sacred peak of Kailash.
Contact us and we will work with you to create the perfect travel route in Tibet! Our email address is:  info@himalayajourney.com
We can arrange a private, customized journey thru Tibet anytime of year, except the month of March (Tibet is closed each year during the month of March). The best months to travel to Tibet are April, May, September, October and November. Contact us to begin planning your adventure to Tibet: info@himalayajourney.com