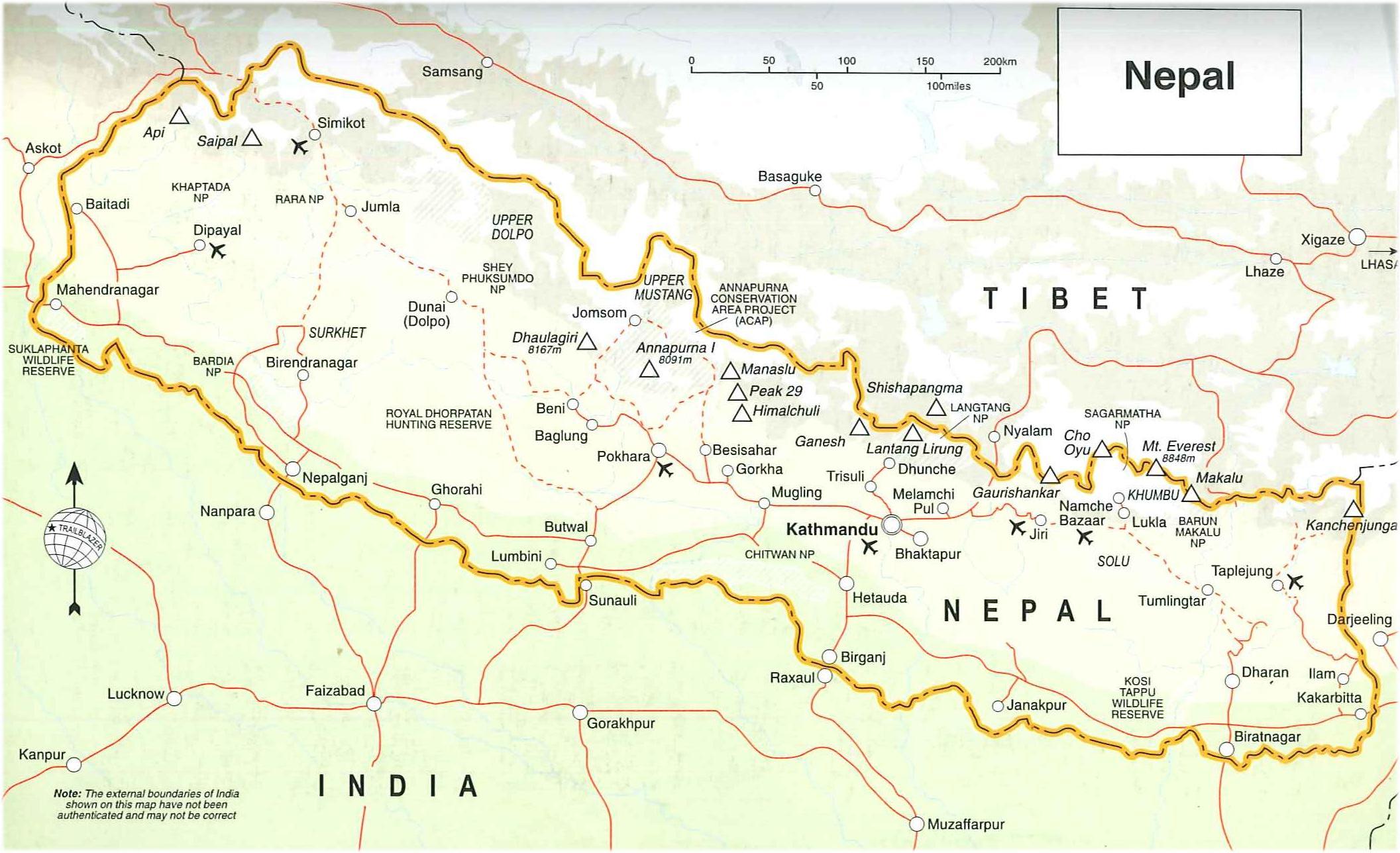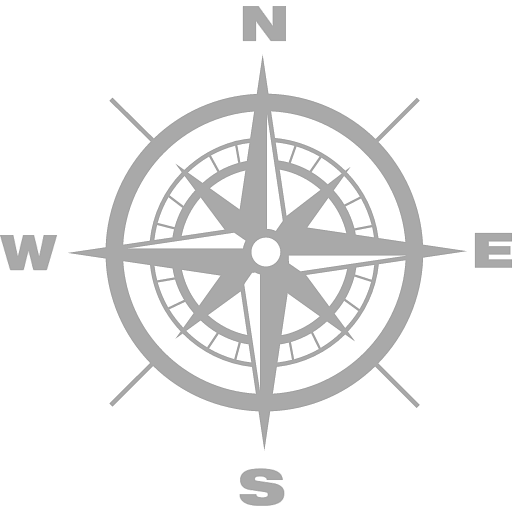 Click here for a Brief Itinerary
Book this tour now
Kathmandu—Bhaktapur—Pokhara
This 8 day journey through Kathmandu, Bhaktapur and Pokhara is perfect for first time travelers to Nepal as it allows you to see many of the most interesting cities, towns and temples that Nepal has to offer. You will have an expert local Nepali guide with you the entire time to teach you more about the fascinating culture and history of Nepal. You will start by visiting the fascinating capital city of Kathmandu. This city is filled with ancient architecture, Buddhist and Hindu temples and colorful local culture. Pashupatinath is a UNESCO World Heritage site and one of the most important Hindu temples on the planet. Next, you will visit Kathmandu's "Little Tibet" area that is found around the massive Boudhanath Stupa. You will rub shoulders with Tibetans who are spinning prayer wheels and chanting Buddhist mantras.
The next day you will go to Nepal's famous "Monkey Temple" at Swayambhunath where, in addition to monkeys, you will see local people walking the pilgrimage route around this important Buddhist temple. Then you will stroll through Durbar Square, the heart and soul of Kathmandu. The architecture here is well preserved and local people will be selling all types of good. Durbar is a great place to experience traditional culture in Kathmandu.
From Kathmandu you will make the short drive to Bhaktapur, another UNESCO World Heritage site. Bhaktapur is Nepal's most well preserved ancient city and is truly one of the most remarkable sites in Asia. You will spend a full day exploring this unique city. From Bhaktapur, you will travel to Pokhara, Nepal's second largest city. Pokhara lies along the beautiful shores of Lake Phewa. In clear weather, the glacier covered Himalayas can be seen rising above the city. On the early morning of your second day, you will drive up to Sarangkot and watch the sunrise across the Annapurna section of the Himalaya. If the weather is good, this offers one of the most spectacular views of the Himalaya.
The last full day of your journey will take you back to Kathmandu for one final night. You will arrive with enough time to stroll through the streets of Thamel one last time. The last morning of your journey, you will be transferred to the Kathmandu International Airport. For more information, please send an email to: info@himalayajourney.com
Day 1: Arrive to Kathmandu, Nepal
Once you arrive in Kathmandu, you will be met by your local guide and driver and escorted to your hotel. You can spend the rest of the day exploring Durbar Square in the central part of Kathmandu. 
Day 2: Pashupatinath Temple and Boudhanath Stupa
After breakfast, you will begin your day by exploring Pashupatinath, one of the most revered Hindu temples on earth and a UNESCO World Heritage Site. Each day Hindu devotees come to this temple, located along the Bagmati River. Afterwards, you will go to Boudhanath, home to the largest Buddhist stupa (pagoda) in the Himalaya. This "little Tibet" area has a couple of small Buddhist monasteries to go through as well as many great shops to wander in. 
Day 3: Swayambhunath Temple and Kathmandu Durbar Square
This day you will explore another UNESCO World Heritage site at Swayambhunath Temple, also known as the "Monkey Temple". The temple rises high above Kathmandu and is one of the memorable experiences you will have in Nepal. Local people come to the temple each day to walk and pray around the main stupa (pagoda). From Swayambhunath, you will then explore Durbar Square. This is where the kings of old used to be crowned and ruled from. This fascinating area is filled with beautiful traditional architecture and is the heart of the Kathmandu Old Town.
Day 4: Bhaktapur  
This day, you will make the short drive across the Kathmandu Valley to Bhaktapur, Nepal's most well preserved ancient city. Bhaktapur is a great place to just wander around and experience traditional Newari life. The Newari people are the indigenous people of the Kathmandu Valley. Bhaktapur's cobble-stone streets combined with its stunning traditional architecture, temples and statues make for a very fun day! You will stay the night at the centrally located guesthouse near the old town.
Day 5: Kathmandu to Pokhara
The fifth day of your journey will take you 200 kilometers west of Kathmandu to the beautiful lakeside town of Pokhara by flight. Pokhara is Nepal's second largest city and lies beside Phewa Lake. During clear weather, the views from the lake offer a stunning view of the snow-covered Himalayas. For many, Pokhara is the main highlight of a journey to Nepal.
Day 6: Pokhara
In the very early morning, you will drive up to Sarangkot to watch the sunrise on the nearby Himalayas. During clear weather, the view is spectacular and includes Annapurana, Dhaulagiri and Machapuchare (the famous fish tail mountain)! Later in the day, you will explore the lakeside of Pokhara and then go to the World Peace Pagoda to watch the sunset.
Day 7: Pokhara to Kathmandu
After breakfast, you will return to Kathmandu along the scenic Prithvi Highway. In Kathmandu, you will have time to wander around the tourist district of Thamel, which is a good place to pick up some souvenirs. 
Day 8: Depart Kathmandu
In the morning you will be transferred to the Kathmandu Airport.
The journey from Kathmandu to Bhaktapur and Pokhara can be done anytime of year. The months that offer the best views are from January through May and October through December.
To book this tour, send an email to: info@himalayajourney.com
Included in the price:
All accommodations (based on double occupancy)
Breakfast each morning in Nepal
All ground transportation in Nepal
All entrance fees for the itinerary listed
One way flight from Kathmandu to Pokhara
Local Nepali guide fees
Kathmandu Airport pickup and dropoff
Not included in the price:
Passport or Nepal Visa fees
International airfare to/from Nepal
Lunch and dinner
Travel vaccinations
Insurance (travel, medical, etc)
Souvenirs or personal items such as laundry, snacks, alcohol drinks, etc
Photography fees inside temples and monasteries
Gratuities to the Nepali guide and driver
Travel Gear: Upon joining, each participant will be sent a list of required and recommended gear for this journey that they will be responsible for.
Accommodations: You will stay 4 nights in Kathmandu in a pleasant, highly rated boutique-style hotel. In Bhaktapur and Pokhara, you will stay in clean and comfortable locally owned hotels that are highly rated on Trip Advisor. All hotels will have internet, hot water and international breakfast. Upgrades to 5 Star hotels are available upon request.
Meals: Breakfast is included in the price for each morning you are in Nepal. Lunch and dinner are not included in the price.
Eligibility: Participants must be in good health and be able to spend each day walking around towns, villages and monasteries. No long distance trekking is required for this journey. None of this journey takes place at high altitude.
Responsible Tourism: Himalaya Journey is foreign-owned, but staffed by local people in Nepal. All of our guides and drivers are local Nepalis who have been working in tourism for many years. It is a top priority for us to support as many locally-owned businesses as possible. During this tour, all of the hotels you will be staying at are locally-owned. The preservation of the culture of Nepal, as well as the protection of the environment, are extremely important to us. In fact, when we are not out leading and arranging journeys across Tibet and Nepal, we are working with locals in numerous eco-tourism and conservation projects.